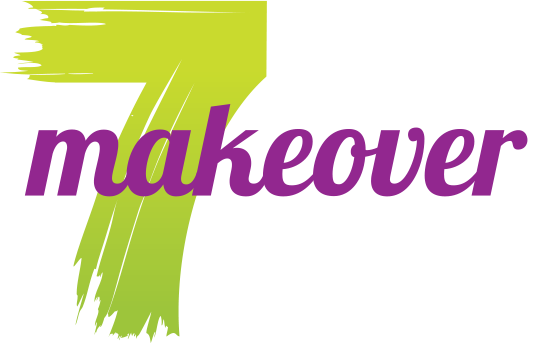 How to makeover your Town Centre
faster, at a lower cost, and with genuine community participation
You have a TOWN CENTRE that needs reinvigorating
The traditional approach starts by creating a master plan, and then consulting the community. But this often gets bogged down in endless debate, or the report ends up on a shelf gathering dust, or if anything does happen, it can take years, and the result is often disappointing.
Our approach avoids all these pitfalls.
Our process
The total process, from when you sign a contract till the makeover is complete, is usually around 12 weeks.
You are guaranteed a great TOWN CENTRE at the end of this time, not just a glossy report.
And the community, along with the businesses, will have participated intimately with the design and feel a deeps sense of pride in what they have created.
Watch the video and see what we did in just 7 days in Wellard Village, Western Australia.
MORE MAKEOVERS
Medowie, NSW
Turners Beach
Anna Bay
Penguin
Shearwater
Tuncurry
Westport
HOW TO BOOK A 7 DAY MAKEOVER
We only do four makeovers per year so we can deliver stunning results.
Learn how your Council can sponsor a 7 Day Makeover.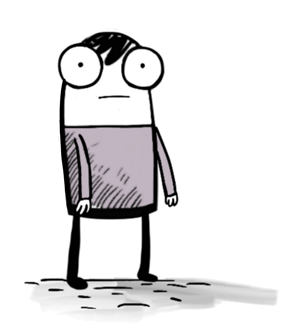 We share your
Frustration
Watch this video to see what drove us to create the 7 day makeover.
HOW IT WORKS
It took us 30 Years to develop the 7 day makeover

Turn your naysayers into doers
With the traditional master-planning approach, the naysayers and axe-grinders often sit on the sideline and throw rocks at Council. We have seen the 7 Day Makeover silence these critics and even turn some into doers.
"They say "the stories we tell is the culture we create" and the new conversations here in Westport are full of pride, hope and positivity. All thanks to 7 days."
Michael Duff
Group Manager, Assets & Infrastructure

Up-skilling your community
The 7 Day Makeover teaches residents a new way of reinventing their town or city that does not involve endless talk-fests or generating unaffordable wish lists. The processes they learn can be repeated over and over again. Paihia in NZ has repeated the process over 20 times and totally transformed their town. We provide a Makeover Kit and a budget for the first follow-up makeover.
"It gave me a real sense of the community I live in, a feeling of having contributed to something really positive and helpful.
It was an amazing experience all around. I can't wait to start the next phase!"
TRY BEFORE YOU BUY!
Find out how your Council can "test the waters" to see if a 7 Day Makeover is the right approach for your town.
This is a "no risk" strategy.
EXPLORING POSSIBILITIES FOR OUR TOWN CENTRE
Unsure if the 7 Day Makeover is right for you?
Need to convince others about the genius of this approach? Have David Engwicht visit your town or city for one day and run an EXPLORING POSSIBILITIES FOR OUR TOWN CENTRE workshop with key stakeholders. This includes a Walkabout of the town centre, where David shares his ideas and insights with participants.
Just $4,300 + GST all inclusive. If you decide to proceed with a 7 Day Makeover, then we will refund you the cost of this workshop. You get it for free!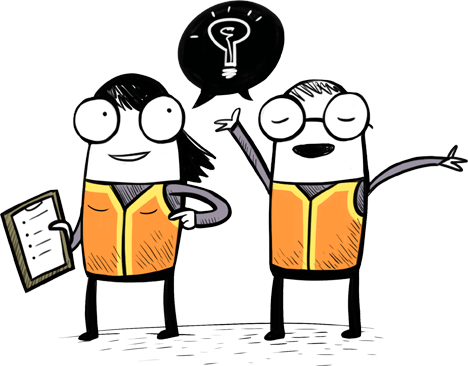 Are you interested in volunteering?
It's FUN
There are roles for everyone
Give as little as one hour.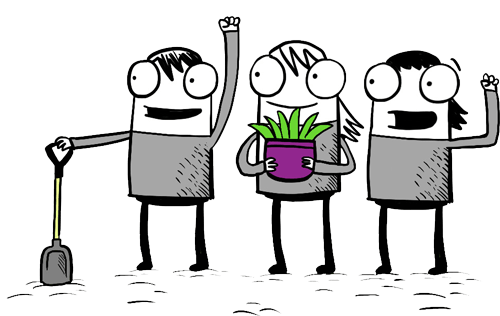 Contact Us!
Creative Communities International Pty Ltd
ABN 30 101 235 223
PO Box 442 Ashgrove Q 4060
Australia
Phone (07) 3366 7746
International 61 7 3366 7746
David Engwicht Director
david@creative-communities.com
Mobile: 0416 610 326
Jodi Stojanov Office Manager
jodi@creative-communities.com
Mobile: 0411 454 551